Become Pain Free the Natural Way
Become Pain Free the Natural Way
Wednesday, October 14, 2020 (8:00 AM - 9:00 AM) (EDT)
Description
Tired of living with back and neck pain? Are your daily activities impeded with constant discomfort? Join us for a discussion on various non-invasive treatment options to help you live your best pain-free life the natural way. Learn about all of the options available that do not include medications and surgery. Among those discussed will be advanced treatment options for back and neck pain, treatment of inflammation without medication and living your best life with natural alternatives.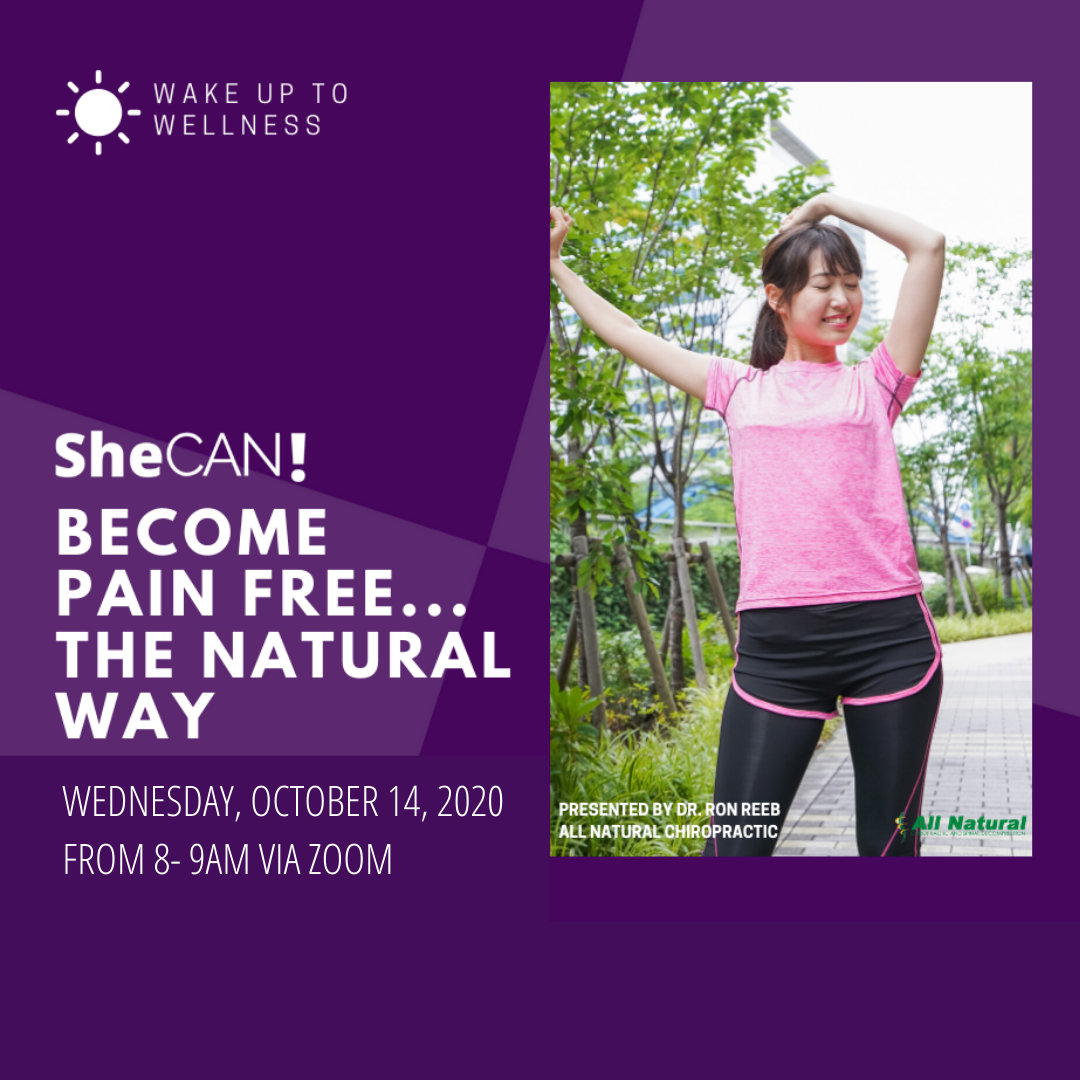 ---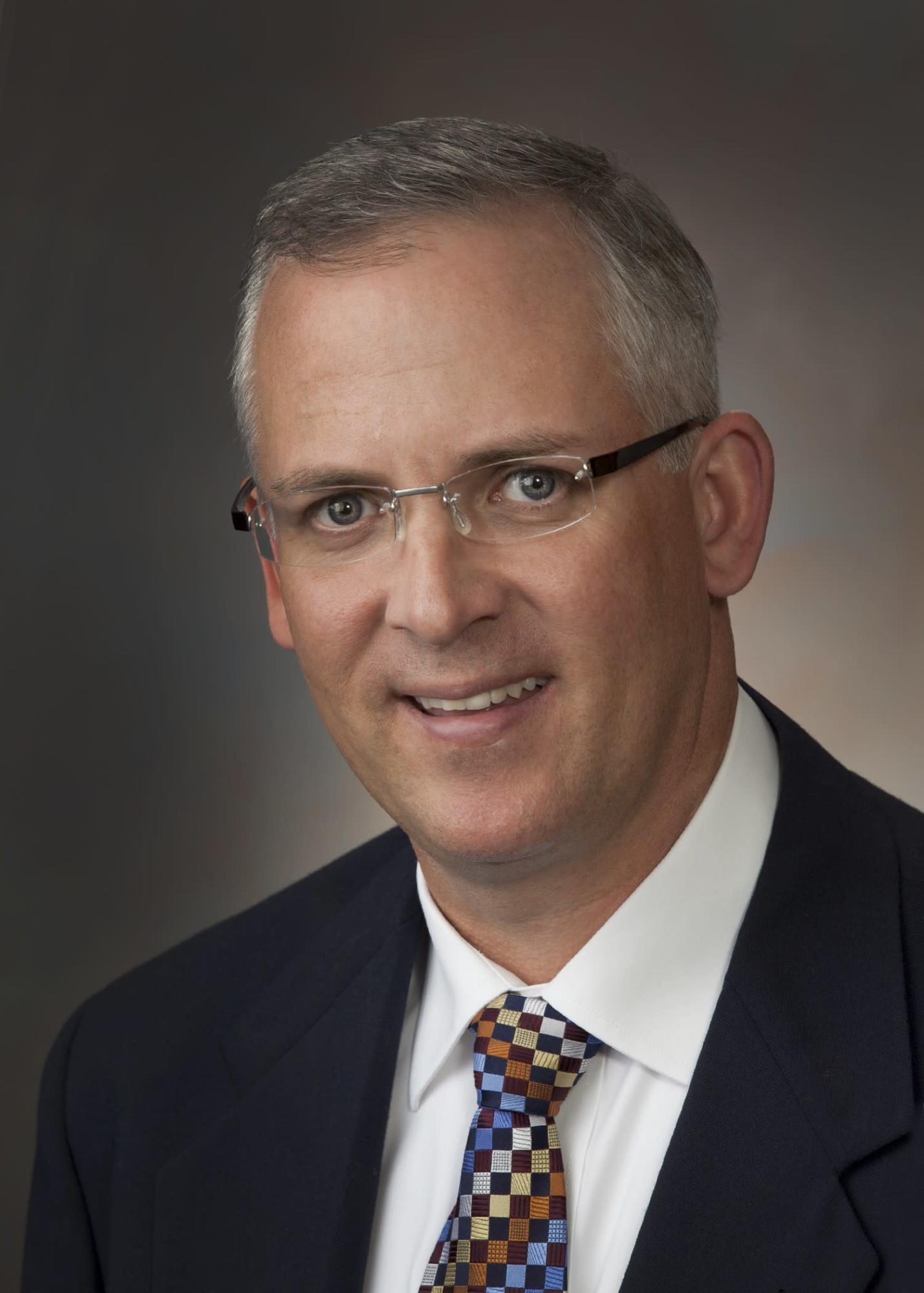 Dr. Ron Reeb has been a chiropractor for 23 years with 2 locations in WNY - Orchard Park and East Amherst. He has helped thousands of patients eliminate their back and neck pain without medications and was one the first practitioners in WNY to offer Spinal Decompression and Cold Laser to his patients as a safe and effective alternative for pain relief.
As an aside, Dr. Reeb is happily married to Chris Reeb, our beloved SheCAN resident dietitian and steering board member, and is the proud sponsor of this event.

Find him on Facebook @ https://www.facebook.com/AllNaturalNY/
Visit his Website @ www.drreeb.com
Sponsors
Event Sponsor
All Natural Chiropractic
Pricing
NO CHARGE for SheCAN! Members
$ 10.00 for Guests
Via Zoom Video Conference