Ditch Those Sticky Notes - Re-Examine Bullet Journaling and Adopt the System to Keep Your Thoughts Organized in One Place
Ditch Those Sticky Notes - Re-Examine Bullet Journaling and Adopt the System to Keep Your Thoughts Organized in One Place
Thursday, August 13, 2020 (8:00 AM - 9:00 AM) (EDT)
Description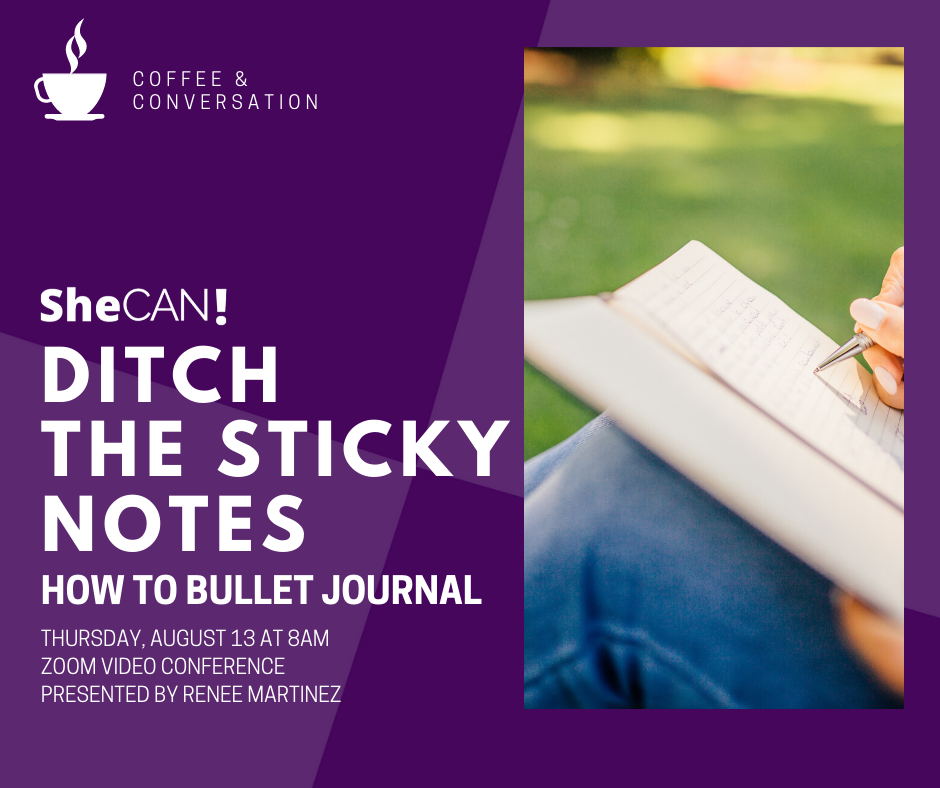 Looking learn about or to dive deeper into Bullet Journaling, a method for organizing your life? Whether you're familiar with BuJo or just learning, this is an opportunity to learn tips, best practices and strategies to make adopting this method easier. We will learn from one another by sharing what works and what's a challenge. We'll review some basic principles so you can have a refresher to get yourself motivated. We'll talk about creativity, meaning value and honesty as we delve deeper into this valuable organization tool that will inspire you and free you from endless notebooks.
This is a follow up to our first Bullet Journal Presentation. All are welcome, but we recommend you watch the first presentation.
---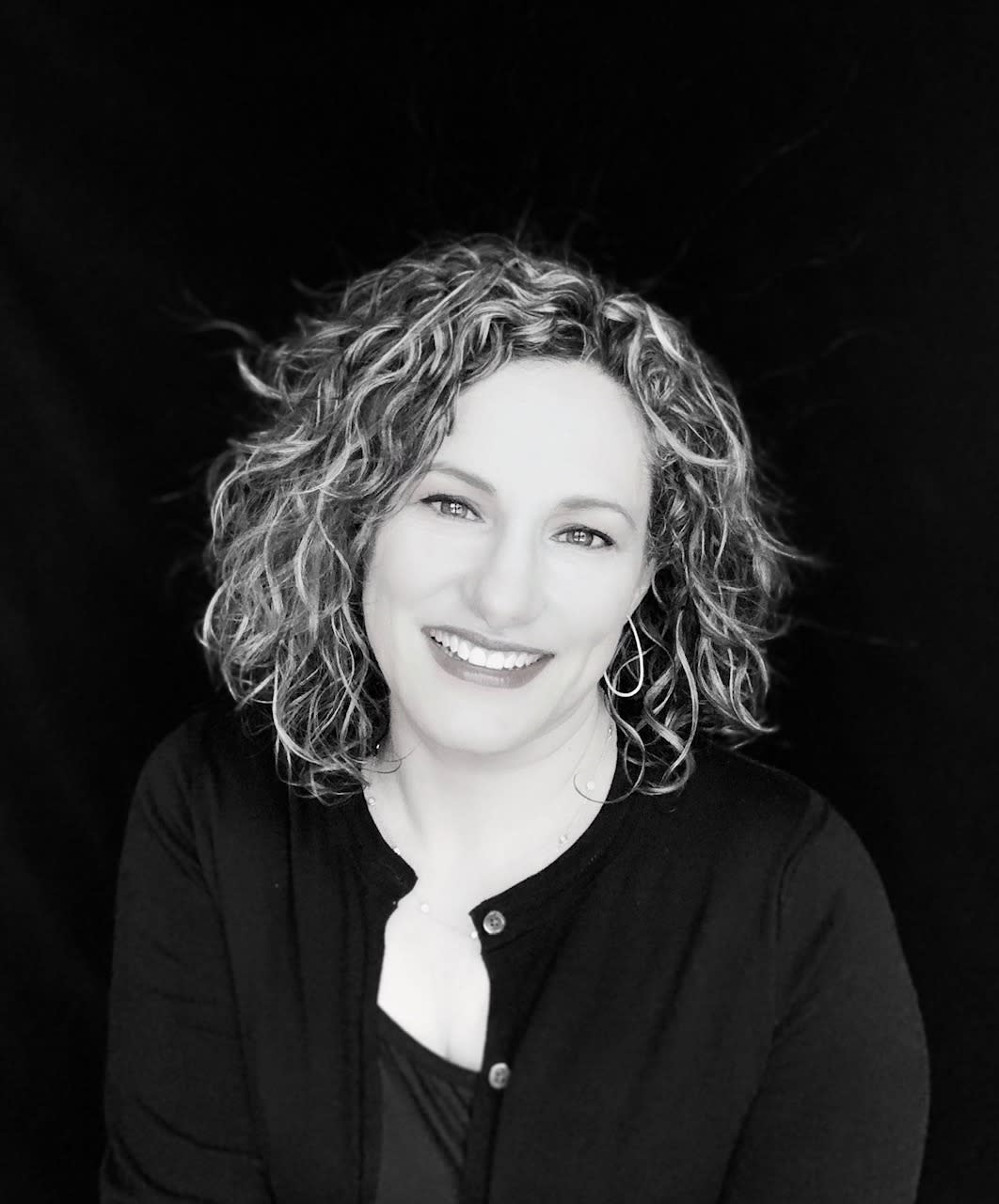 Presented by SheCAN! Member Renee Martinez
Renee is a creative, results-driven thought leader and nimble problem solver who combines research-supported, analytical and creative skills to deliver innovative customer-centric marketing solutions. She brings a multi-disciplinary approach to learning and development based on her background as an artist and marketer and helps people use creativity, branding and human-centered marketing to grow their brand. Through coaching, training and consulting, Renee leverages a combination of arts-based practices with design thinking and strategy to spark creative inspiration, manage the innovation process and to plan for and achieve specific goals that drive business growth.
Renee is the creator and founder of: Social Media Biz Summit, a cutting-edge social media conference in Buffalo, NY that in one day reached more than 11 million Twitter impressions and Raising Boys World, an online community (no longer active) for parents of boys.
Renee holds a Bachelor of Science in Communications from University at Buffalo, a Master's Degree in Public Relations Management from Buffalo State College and a Masters of Science from Case Western Reserve University with a focus on Design and Innovation in Management. She lives in Chagrin Falls, Ohio with her husband and four boys.
Her mission is to celebrate different, encourage passion and creativity and make thinking "outside the box" a norm in the office.
Pricing
NO CHARGE for SheCAN! Members
$ 10.00 for Guests
Via Zoom Video Conference