Graceful Aging
Wednesday, October 7, 2020 (8:00 AM - 9:00 AM) (EDT)
Description
Aging is a natural progression. Learn the about the impact of genetics, the science of "epigenetics", and the role of lifestyle and environment on aging. Discover what is natural, what you can finesse and the reasons why some people age more quickly than others. Combat the aging process by adopting a lifestyle that shuts down the 7 most aggressive aging accelerators, by switching to habits that strengthen, repair, build resilience, resist disease, and slow the progression of aging.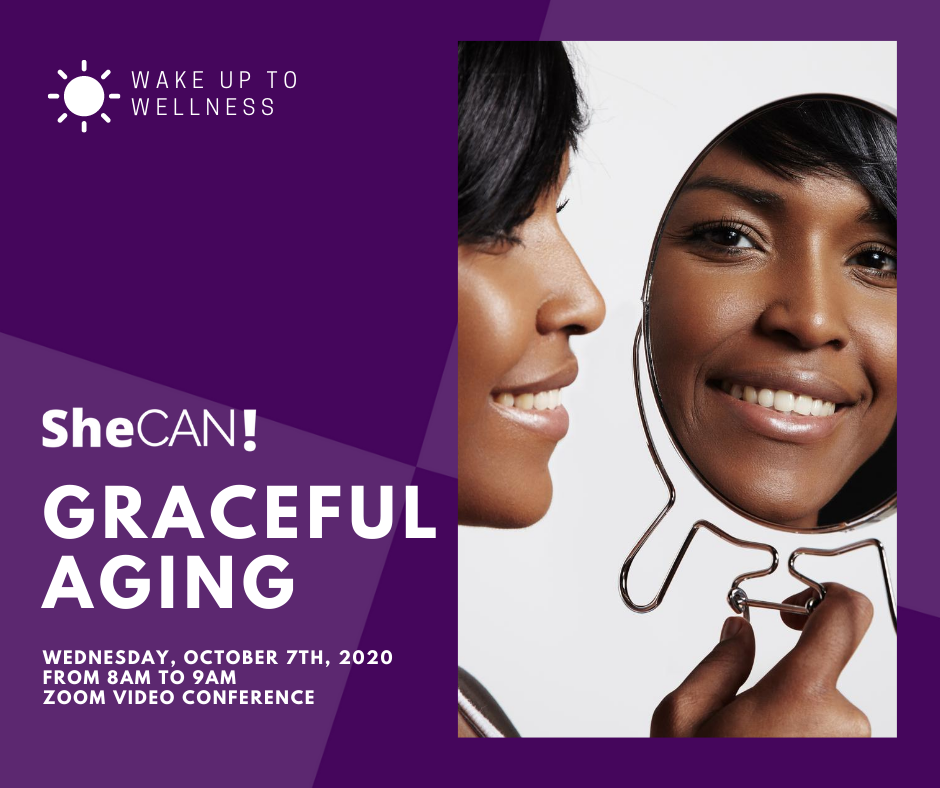 ---
Meet our Presenter: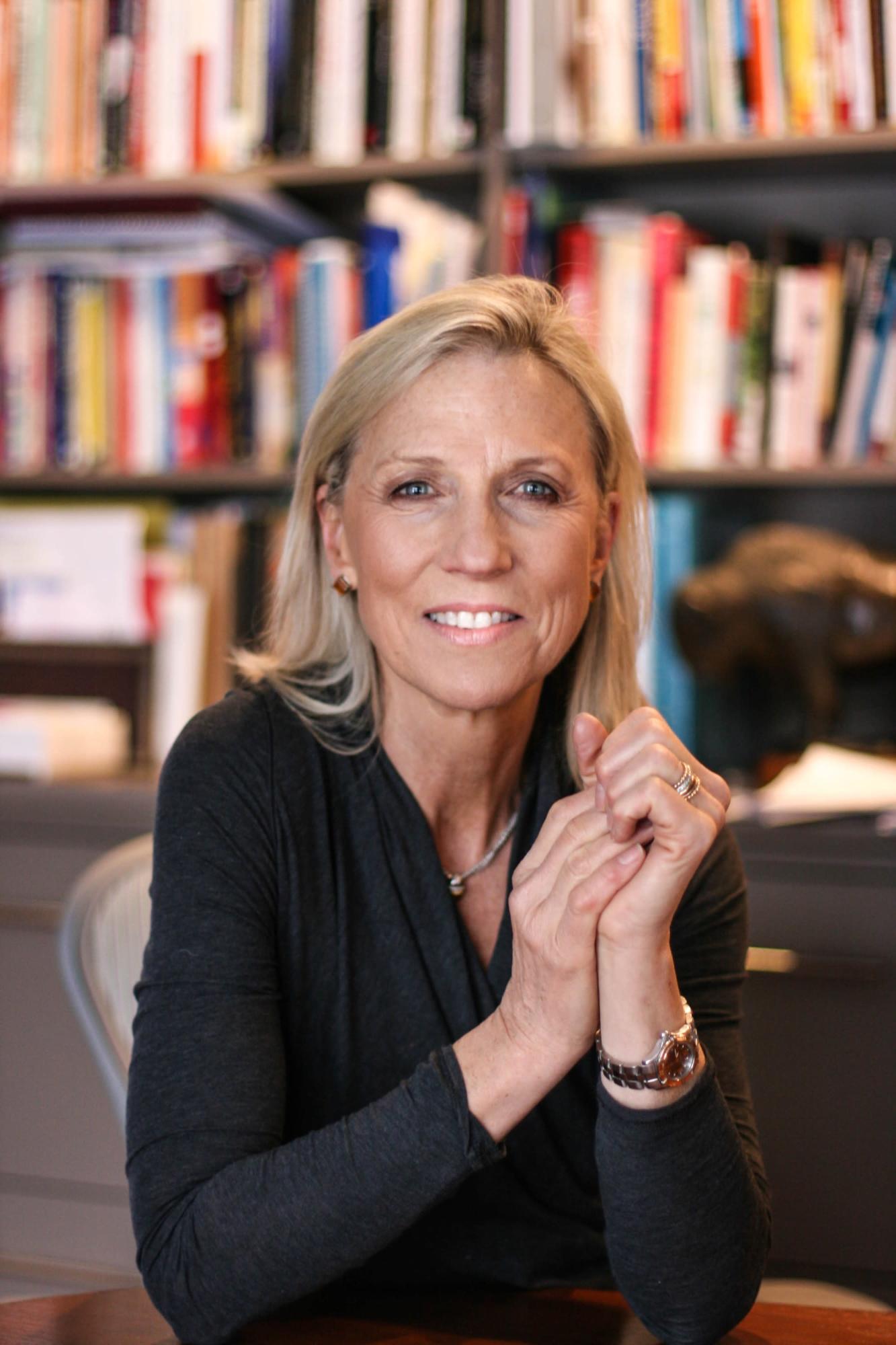 Elaine Pauly is a certified holistic health and longevity coach and an independent distributor for a global research and anti-aging corporation. She is founder and CEO of Elaine Pauly Enterprises, LLC, a holistic wellness practice focused on longevity, natural healing and timeless living. Her philosophy draws on the belief in the body's natural intuitive strength and healing ability, and honors the premise that each of us is unique and there are no set formulas that apply to all. She coaches in lifestyle choices that naturally heal and strengthen the body, slow and reverse aging, protect against chronic disease, and increase healthy life span.
Elaine is a student of epigenetics and nutrigenomics, the sciences of how the body responds to our physical and emotional experience, and coaches her clients on mindset, nutrition, lifestyle, weight management, and practices that naturally heal and return the body to a calm and natural balance. She is a graduate of the Institute for Integrative Nutrition (IIN), and has completed courses in functional nutrition, and human development and transformation, including Landmark Education, PSI strategies for life, Creative Visualization, among others. She is a community volunteer and women's mentor for SUNY Potsdam. Prior to developing her coaching practice, Elaine was a business owner and corporate marketing manager and consultant. She is a graduate, cum laude, of SUNY Potsdam.
Website: http://www.elainepauly.com/
Pricing
NO CHARGE for SheCAN! Members
$ 10.00 for Guests
Via Zoom Video Conference