The Rule of 3's - The Importance of Water, Air and Sleep to Your Overall Health and Well-Being
The Rule of 3's - The Importance of Water, Air and Sleep to Your Overall Health and Well-Being
Wednesday, August 5, 2020 (8:00 AM - 9:00 AM) (EDT)
Description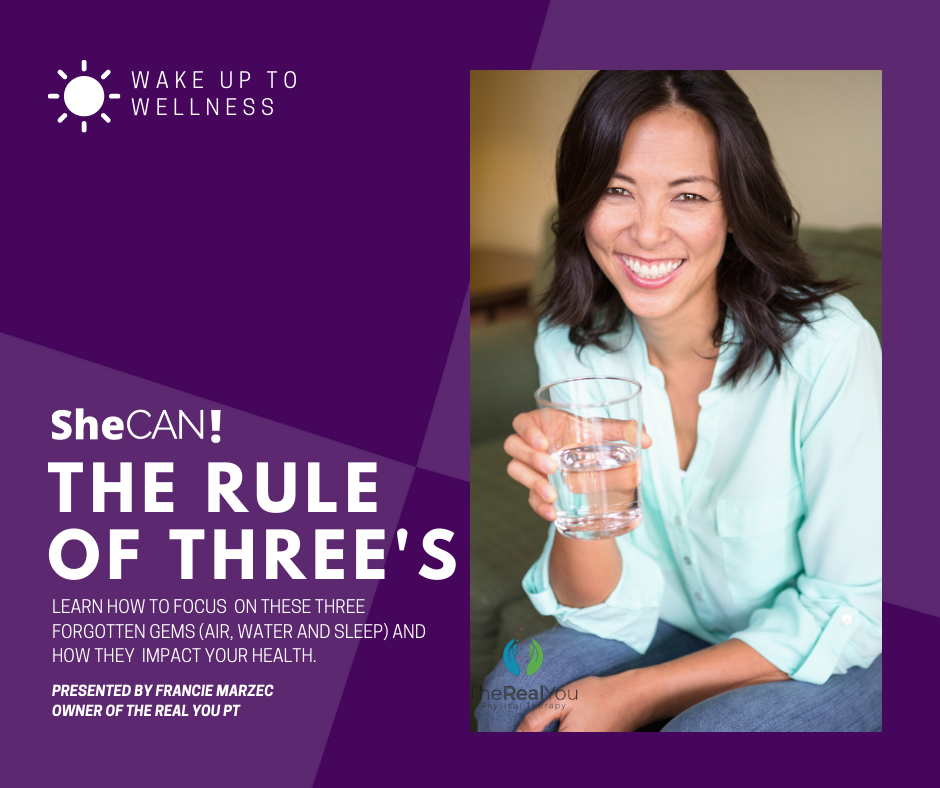 The Rule of 3's is a survivalist guide. At these limits, the body becomes desperate, and bad things start to happen, to most people. Most people plan out future meals and very specific details regarding anything food related, and almost never consider the other items on this list, until there is a life-threatening situation. Humans also start hallucinating after 3 days without sleep, thus I add sleep to the Rule of 3's. Focusing on these forgotten gems (Air, Water and Sleep), will impact health, faster than food. We will talk about HOW to drink water and answer questions about sleep or breathing.
---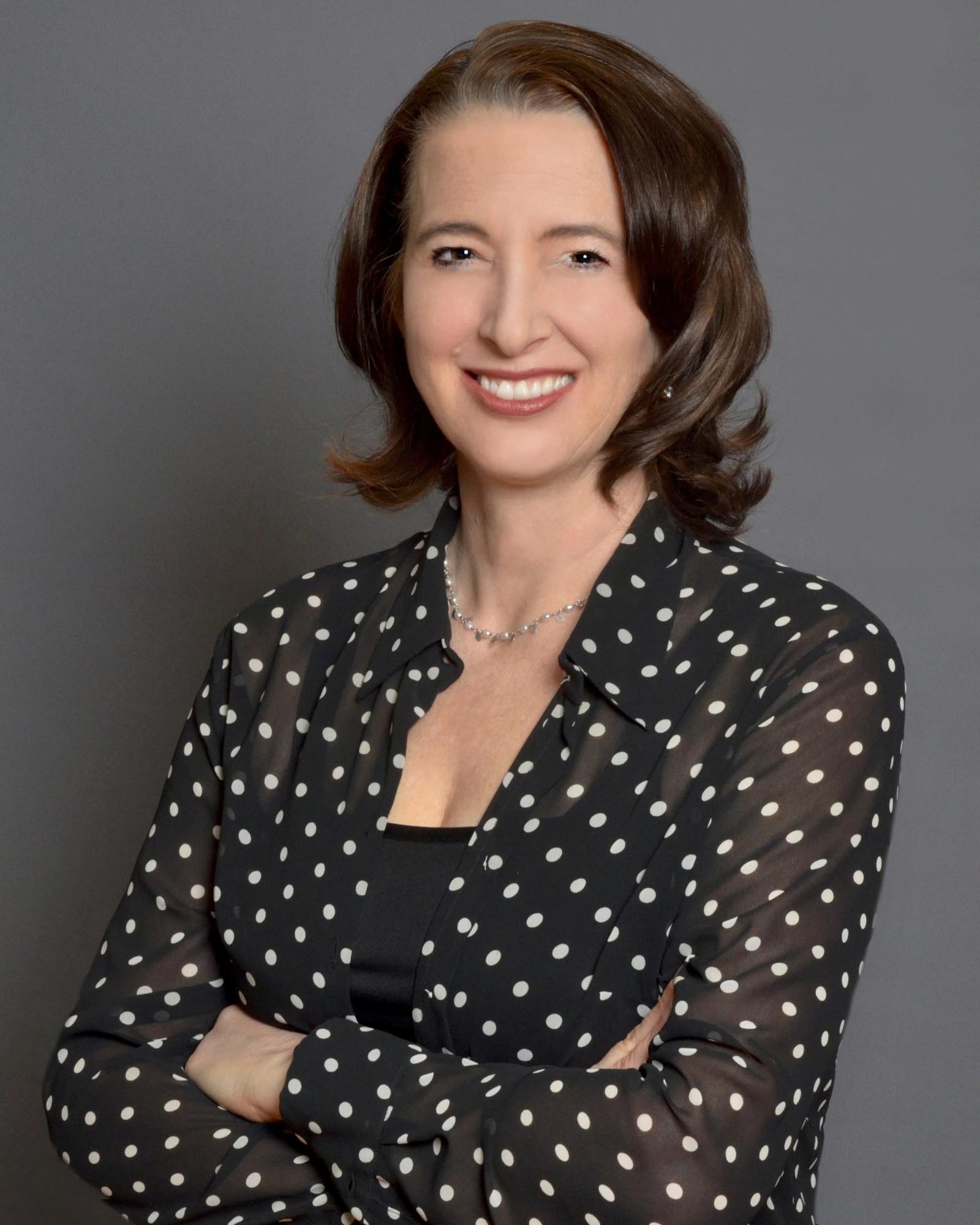 Francie Marzec has been a Physical Therapist for 2 decades, but the bigger education began when she became the patient, after being the PT for 14 years. She personally experienced 8 different PT's, surgery, epidurals, endless medication trials, 2 chiropractors, etc.…. This gruesome 2-year period created a fire in her belly that helped her return to her profession and drives her daily to help everybody prevent and recover from pain. Francie believes the body is amazing and there should be no pain, and she is a walking billboard for what is possible. Francie considers herself a life-long learner, anatomy geek, & bookworm with 4 college degrees, all from University@Buffalo
(Physical Therapy, MBA, Business and Psychology).
Pricing
NO CHARGE for SheCAN! Members
$ 10.00 for Guests
Via Zoom Video Conference