Description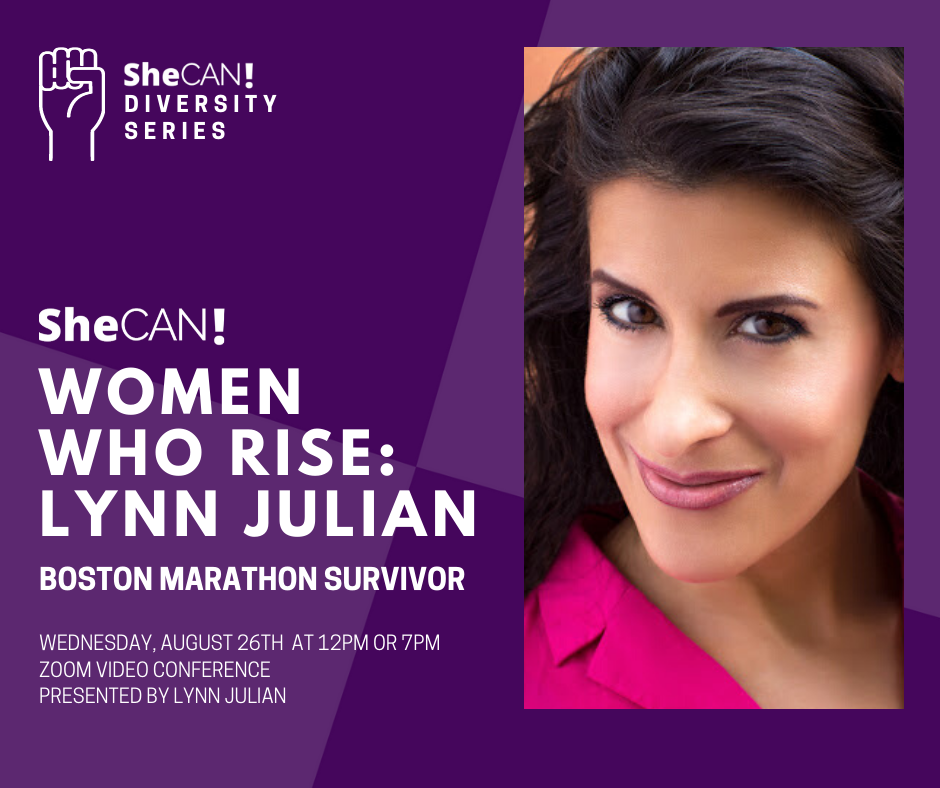 Lynn Julian has endured and risen above more obstacles than most. As a bystander at the Boston Marathon, she was severely injured in the terrorist bombing . She sufferers from Lyme disease and fibromyalgia. In a freak accident, she fell off a stage while she was acting, and spend six years in a wheelchair. All the while, experiencing depression, anxiety, and chronic pain.
Lynn has since moved on from these unfortunate circumstances and challenges and has risen to a life filled with purpose. Her story will certainly inspire you to continue to become your personal best. Now she wants to pay it forward. Join us to hear about her journey to recovery, a motivating story that you will not want to miss.
THANK YOU TO OUR EVENT SPONSOR

---
DON'T MISS OUR ENTIRE WOMEN WHO RISE SPEAKER SERIES, Featuring the following speakers: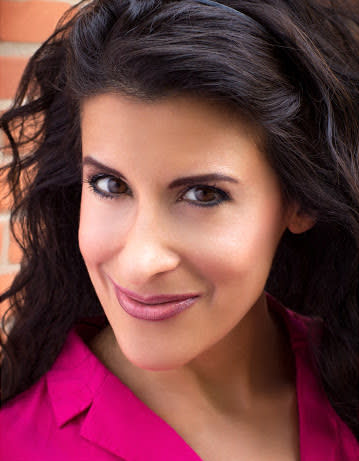 August 26th - Lynn Julian - Boston Marathon Bombing Survivor -" The Secret to Resiliency - How to Survive and Thrive"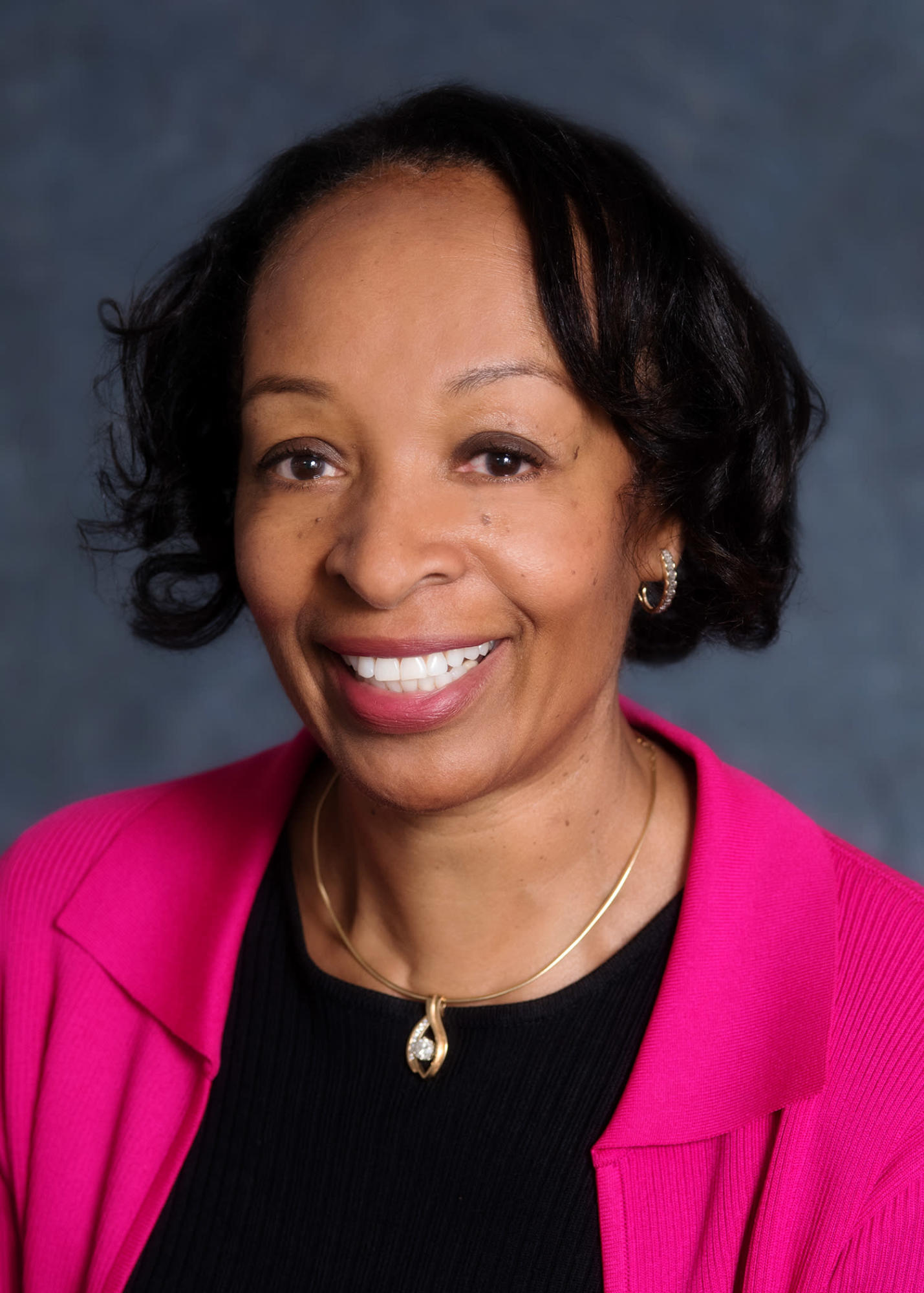 September 23rd - Ellen Grant - Deputy Mayor, City of Buffalo - " Everyday a Step Forward"
October 21st - Amanda Alford - Entrepreneur and Women's Empowerment Advocate -" The Journey of Challenges"
November 11th - Elaine Cunningham-Walker - Forbes Featured Education Consultant - " A Purpose to Your Pain"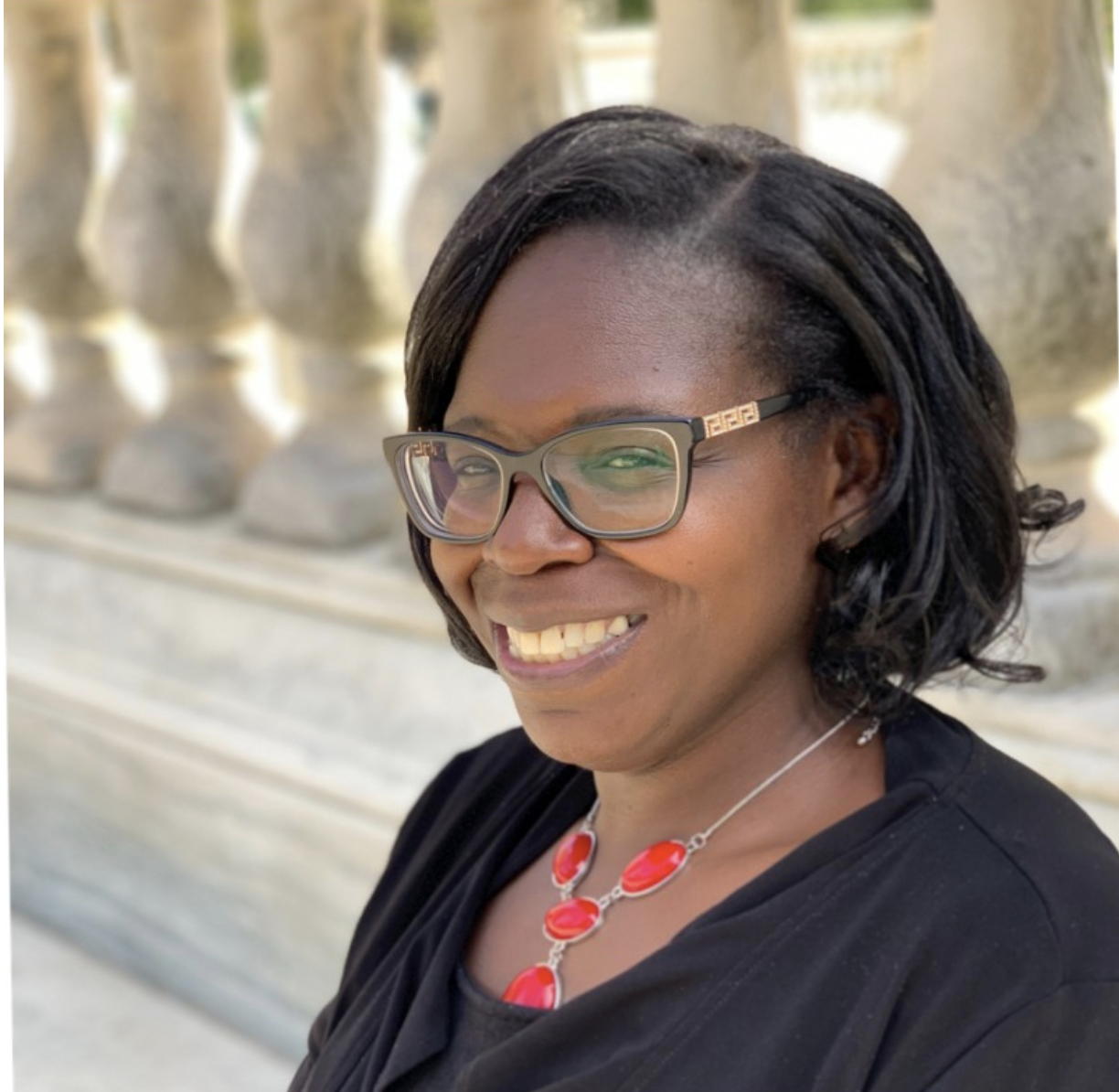 December 2nd - Nekia Kemp - Executive Director, Buffalo Police Action League
All events are on Wednesdays, live at Noon with a replay at 7 PM.